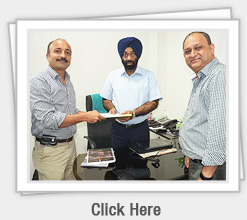 Vocational & Employability Skilling



The stakeholders of our country - the Government, the industry and the society at large - are unanimous in their belief that skilling the 'demographic dividend' is a national priority. How well and how quickly we do it will determine in large measure the destiny of India.

GlobalPeers Skilliing & Development Initiative (GPSDI) is an enterprise that seeks to contribute to the success of this mission. We are a group of professionals with cross-industry expertise who believe that a scalable, responsive and self-sustaining business in training and skilling is the best way to address the task at hand.

GlobalPeers Skilliing & Development Initiative (GPSDI) focuses on imparting technical skills that will enable people to be employed in what the International Labour Organization calls 'Decent Work', defined as "work that is productive and delivers a fair income, security in the workplace and social protection for families, better prospects for personal development and social integration..."

The purpose of our business is to prepare technically skilled workers who would ably support the economic and industrial growth of the country, and also be sought after abroad for their competence.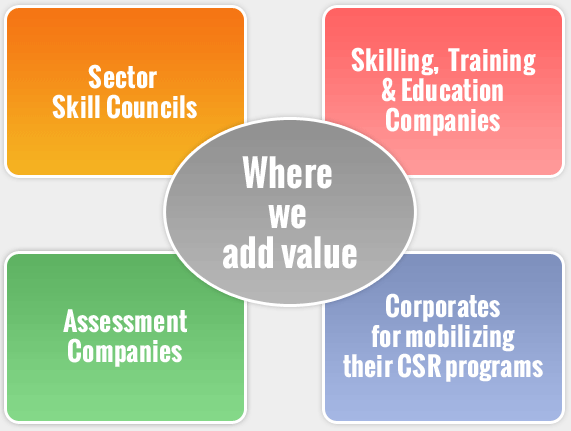 Our services encompass the entire value chain of skilling and training to include:
Identifying and mobilizing candidates for training in technical skills
Developing and delivering training content in the most effective manner
Certification of trained candidates
Matching individual skills to the requirements of industry and helping candidates find suitable employment, both in India and overseas.
Training of trainers to impart technical skills, both within and outside of GPSDI

Track Record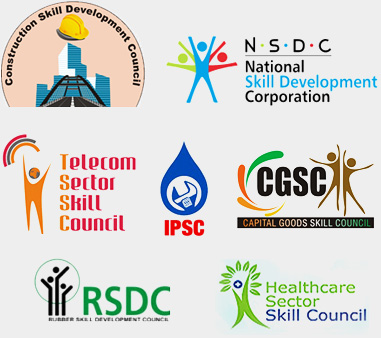 We have closely worked with the following Sector Skill Councils from the inception stage:

Healthcare
Telecom
Power
Construction
Rubber
Plumbing
Handicrafts & Carpets
Tourism & Hospitality
Food Processing
Earthmoving, Construction & Mining Equipment